The kids had very little notice or time to prepare for the talent show this year, but they still had a great time trying to pull an act together. This year Sela sang "Broken Road", Nina played ukulele and did hula to "Somewhere over the Rainbow,", and Rollin pogo sticked to "The Tigger Song."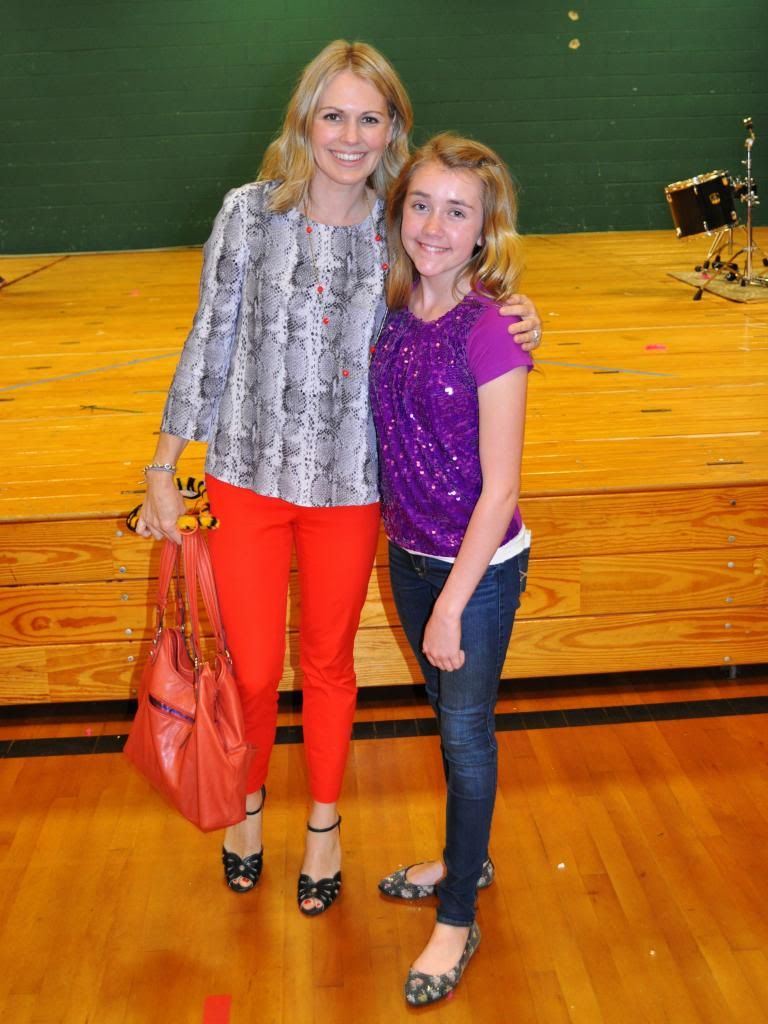 I'm pretty sure I would not have been brave enough to sing a solo in front of my school at Sela's age…or ever!

Hula Girls!
Rollin's pogo stick is almost out of bounce, but he hopped as best he could! The intention was to buy a new one before the talent show, but it was one of those crazy busy weeks and I just ran out of time. He's put some major mileage on this pogo stick!